THIS WEEK'S BEST SELLERS
Featuring premium materials and simple designs. Build your own wardrobe where every detail is considered.
View More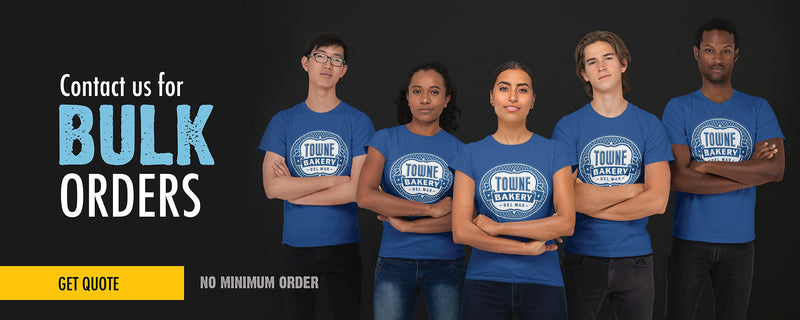 WE LOVE YOUR STYLE
At Apparelyn, we believe that you deserve the freedom to wear your heart (or personality or brand) on a top-quality sleeve. From the cool quirkiness of our slogans, to the durability of the fabrics and inks we use, we don't compromise on quality. Even our service and shipping is screened for excellence.
We're all about personal expression and diversity, which is why we offer our corporate and personal clients a wide selection of garments in a rainbow of colours. And hell no we don't do minimum order quantities, because we believe that there is no job too big or too small.